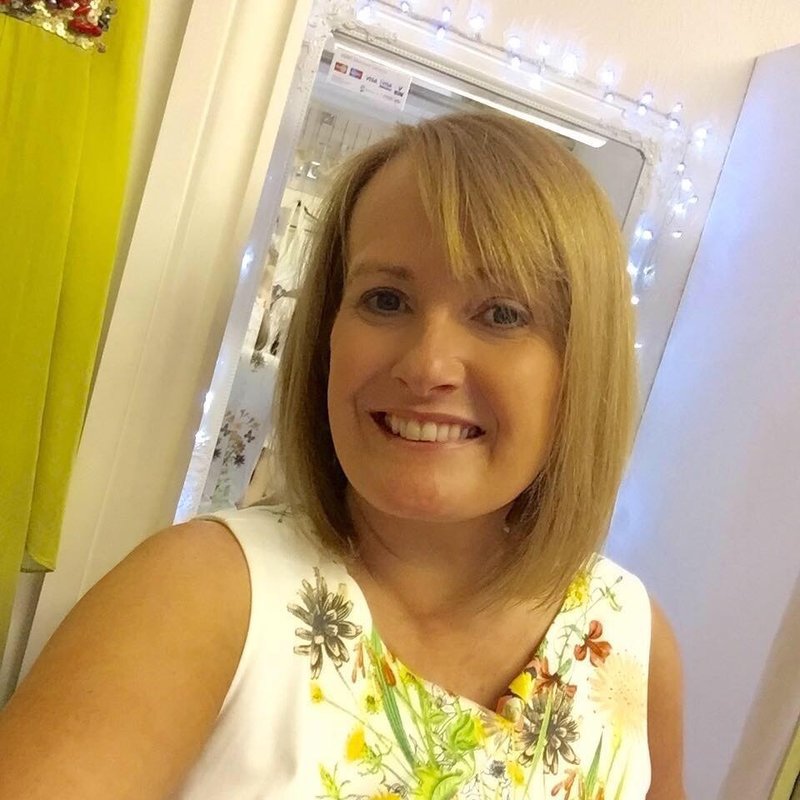 Hi, I'm Louise and I have lived in Huddersfield all my life.  The Green Almond was born in October 2010 after I visited a designer dress agency in another town.  I liked the fact that I had turned some of my unworn clothing into cash and then managed to spend that cash on some lovely items in return.  I also liked that fact my money had gone so much further than on the High Street and I was surprised when I couldn't find this type of shop in my area...and the rest is history!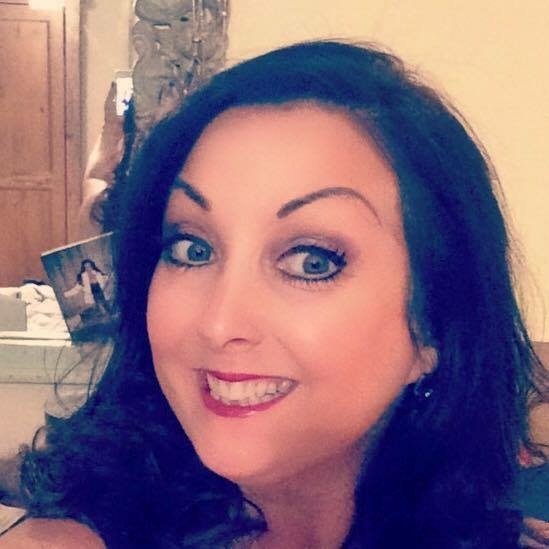 The Green Almond is most definitely a family affair.  Julie (my sister) joined the team a couple of years later and can be found either working her magic on the displays, or landing our customers in a fit of the giggles!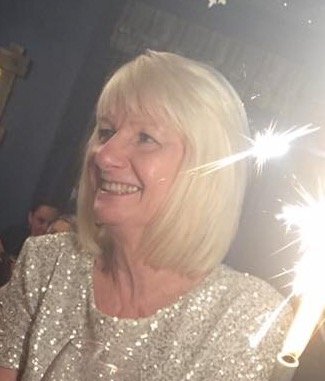 Then in early 2016 Sue (our mum) retired from nursing and can now be found helping out in the shop as our Saturday girl!  The place just wouldn't be the same without them.
The shop itself is in the historic village of Almondbury in Huddersfield, West Yorkshire.  The shop has a real unique feel taking up two floors in an 18th century house which has been converted into business units, with the original doors, fireplaces and features adding to the unique feel of the place.
 
We are always happy to see new and familiar customers alike and like to offer a warm welcome.  
 
Trying on clothes is encouraged!